Guido
Share a tour and enjoy heritage with others
Enjoy heritage with new friends
How Guido Works
Most popular tours
Available Guidos
Il fantasma del "Ragno" e la chiesa di Santa Perpetua
FRANCESCA MACORATTI
Max. 25
2h
Historical monument
it
Tra sacro e profano, lungo i vigneti del vino di Valtellina, alla scoperta della chiesa di Santa Perpetua e della contrada "Ragno".
Highlights
TAPPA 1 - Le vigne | Perché il vino di Valtellina è soprannominato"eroico"?
TAPPA 2 - Santa Perpetua | Di che anno potrebbe essere la chiesetta di Santa Perpetua, affacciata sulla Basilica di Tirano?
TAPPA 3 - La casa degli spiriti | Perché la contrada Ragno ha questo nome? Cosa centra con essa la casa degli Spiriti?
Description
FORMAT Le visite guidate si svolgeranno al crepuscolo per permettere di terminare il precorso illuminando i monumenti interessati per meglio esplicitare il messaggio simbolico che si vuole lasciar trasparire: "Le fiaccole e le lanterne simboleggiano la luce della conoscenza che ci rende Liberi". Per questa visita equipaggiati di torcia elettrica. TAVERNA Savefaragola ti mette sete? Per i più assetati e socievoli, la visita terminerà un cesto di delizie "made" Valtellina brindando con succo di mele. DIVENTA AMBASCIATORE A savefaragola lo storyteller sei tu! Aiutaci a condividere i #toursharing di savefaragola prima dopo e durante raccontando sui tuoi canali social l'evento a cui partecipi. Fallo utilizzando l'hashtag #savefaragola. GRATUITA: per i bambini fino ai 10 anni inclusi. NOTA BENE: Il tour è confermata a partire da 7 iscritti. COME VERRÀ UTILIZZATA LA TUA DONAZIONE: La quota d'iscrizione di 10 euro/persona contribuisce a una raccolta fondi per la fondazione Apulia Felix, ente deputato alla rigenerazione del sito archeologico di Faragola (FG), ditrutto da un incendio doloso lo scorso anno.
Heritage disciplines
Arts
Gastronomy
#SaveFaragola
Meet these tourists, discover, and share





Book
Invite friends and save money
Route & Starting point
What did others say about the tour?
Questo tour credo sia stato uno dei migliori per creatività e preparazione della guida. Sono rimasto veramente entusiasmato dal modo di rapportarsi della guida con noi e con i bimbi... Molto brava, brava Francesca.
From: Sabino on Oct 11 2018
#arte
Last viewed by you
Others also booked
Available Guides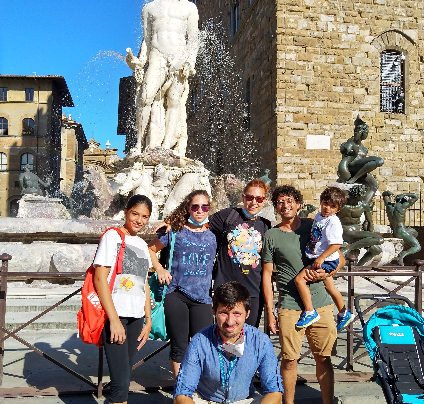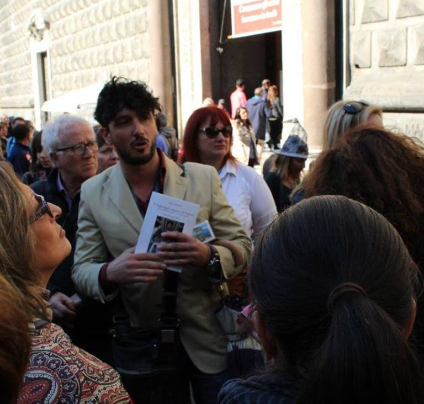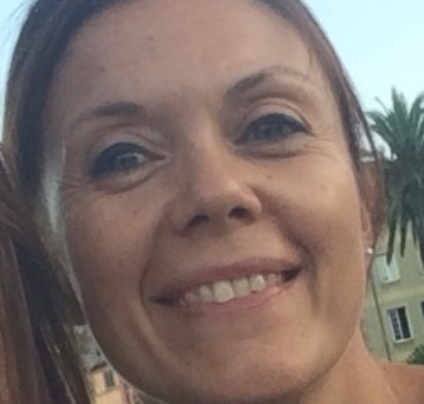 Most recent supporters