Guido
Share a tour and enjoy heritage with others
Enjoy heritage with new friends
How Guido Works
Most popular tours
Available Guidos
Milano by Night - il battito del cuore storico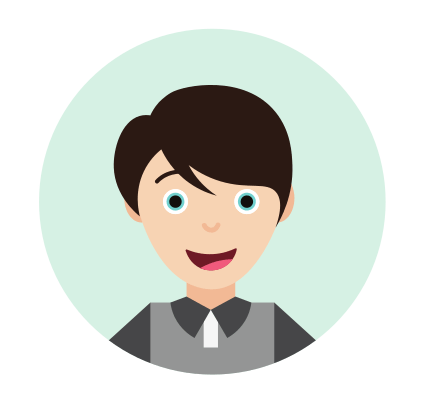 Guida Guido
Fenice eternamente risorta dalle sue ceneri, Milano incarna tante città: scopriamole tutte, attraverso le voci dei protagonisti del passato.
Highlights
Piazza Duomo senza Duomo. Cosa c'era prima della cattedrale?
Perché il Duomo di Milano è unico al mondo?
Eretici, spettri e condannati a morte: tutto ciò nel salotto dei milanesi?
Piazza Cordusio, tra guerrieri e architetti...e una statua sparita?
Description
Camminiamo sui 2500 anni di storia della "Milano che sale": cuore spirituale celtico, potere e commerci di una dinastia, seconda Parigi...
Heritage disciplines
Archeological
Architecture
Arts
Local traditions
Literature
History
Meet these tourists, discover, and share





Book
Invite friends and save money
Route & Starting point
What did others say about the tour?
Abbiamo trascorso una fantastica serata! Da provare!
From: valerio on Nov 17 2016
#arte
Last viewed by you
Others also booked
Available Guides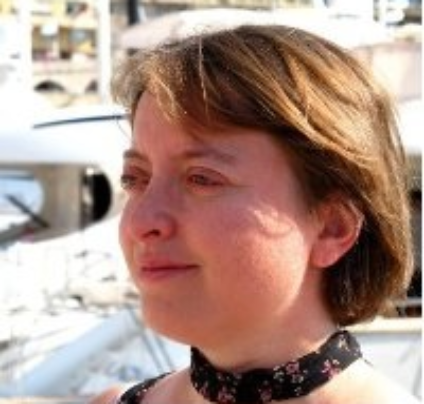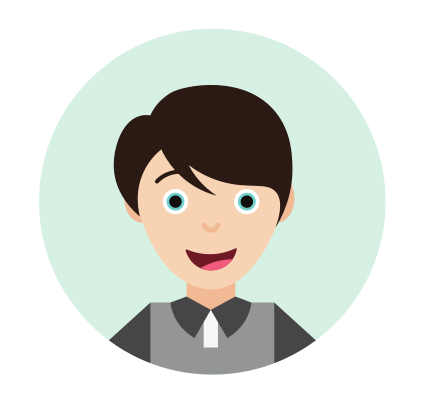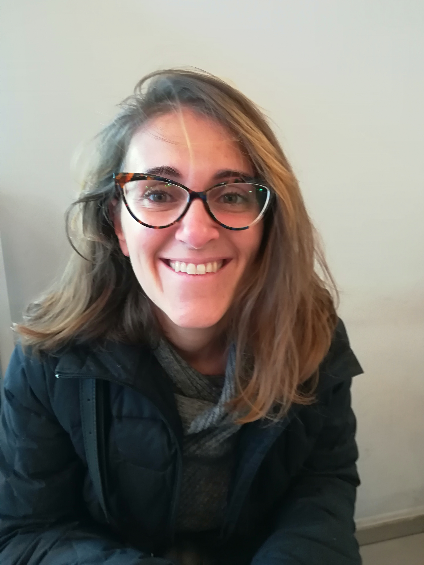 Most recent supporters