Guido
Share a tour and enjoy heritage with others
Enjoy heritage with new friends
How Guido Works
Most popular tours
Available Guidos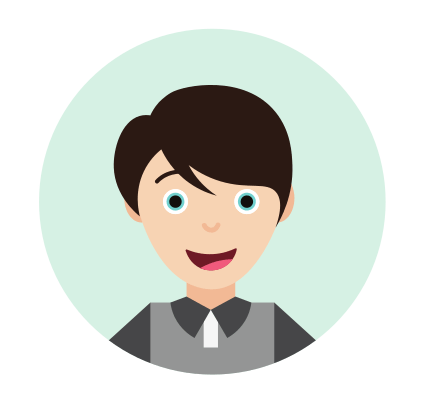 Guida Guido
Max. 45
2h 30m
Historical monument
it
S. Ambrogio, meta simbolica. Due millenni di storia attraverso occhi di pietra, in cerca della dimensione onirica di Milano medievale.
Highlights
Cosa sono i "bestiari" di pietra e cosa rappresentano?
Draghi, grifoni, sirene: chi e cosa videro i loro occhi profetici in 2000 anni?
Una colonna diabolica, due putti ubriachi e una serpe di bronzo. Cosa hanno in comune tra loro?
Sant'Ambrogio e la fine del mondo: come si visse tra i barbari e il 1000?
Description
Costo supplementare di 1 € per entrare nel sacello di San Vittore in Ciel d'Oro. S. Metro M2, fermata S. Ambrogio e dei Bus Atm n° 50,58,94
Heritage disciplines
Archeological
Architecture
Arts
Meet these tourists, discover, and share





Book
Invite friends and save money
Route & Starting point
What did others say about the tour?
Guida simpatica e scrupolosa nei dettagli, peccato che il tour sia stato interrotto proprio quando si doveva visitare l'interno di Sant'Ambrogio; forse si dovrà evitare qualche notizia poco interessante per guadagnare sul tempo.
From: Sabino on Sep 21 2016
#barbari
Last viewed by you
Others also booked
Available Guides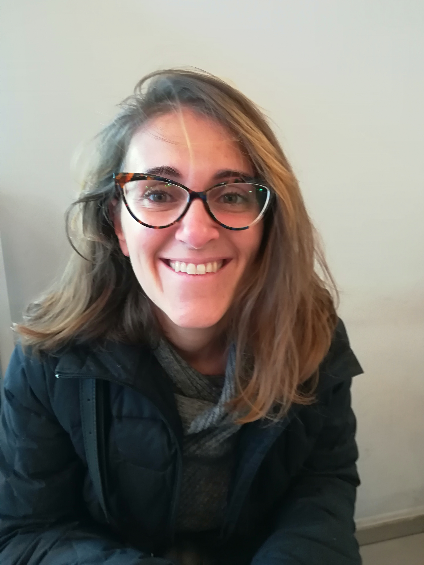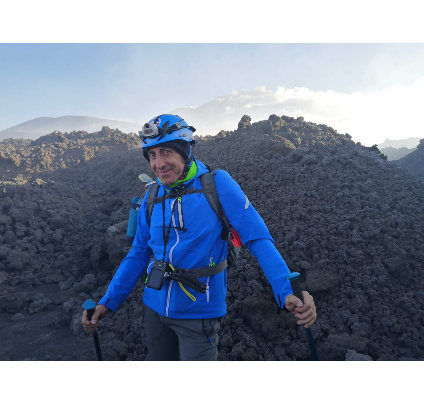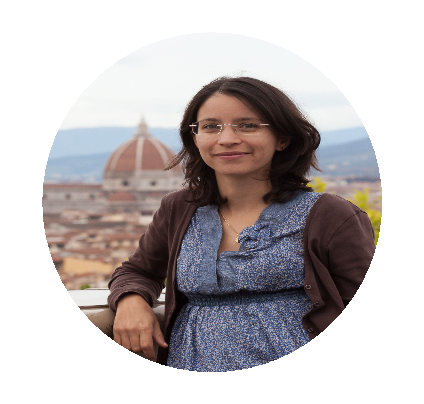 Most recent supporters