Guido
Share a tour and enjoy heritage with others
Enjoy heritage with new friends
How Guido Works
Most popular tours
Available Guidos
Campíe di luce: la storia di un popolo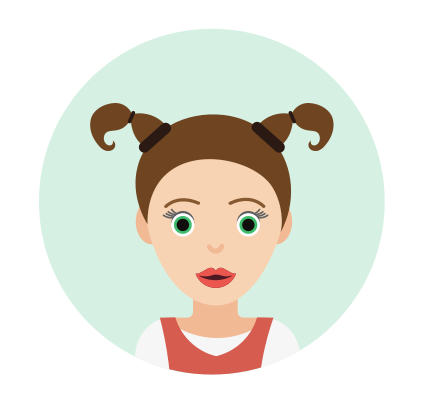 Floriana Maci e Francesca D Urso
Visita guidata tematica all'ombra dei monumenti, vicoli e piazze. D'improvviso il racconto si fa fiaba.
Highlights
Quando il racconto si fa fiaba?
Quali monumenti visiteremo?
Description
Si gioca con le parole e con i fatti e si rivivono scene e personaggi del tempo che fu. FORMAT. Le visite guidate si svolgeranno al crepuscolo per permettere di terminare il precorso illuminando i monumenti interessati per meglio esplicitare il messaggio simbolico che si vuole lasciar trasparire: "Le fiaccole e le lanterne simboleggiano la luce della conoscenza che ci rende Liberi". Per questa visita equipaggiati di torcia elettrica. TAVERNA. Savefaragola ti mette sete? Per i più assetati e socievoli, la visita terminerà con un calice di vino (da definire, consumazione non compresa nella tariffa). DIVENTA AMBASCIATORE. A savefaragola lo storyteller sei tu! Aiutaci a condividere i #toursharing di savefaragola prima dopo e durante raccontando sui tuoi canali social l'evento a cui partecipi. Fallo utilizzando l'hashtag #savefaragola. GRATUITA: per i bambini fino ai 10 anni inclusi. NOTA BENE: Il tour è confermata a partire da 7 iscritti. COME VERRÀ UTILIZZATA LA TUA DONAZIONE: La quota d'iscrizione di 10 euro/persona contribuisce a una raccolta fondi per la fondazione Apulia Felix, ente deputato alla rigenerazione del sito archeologico di Faragola (FG), distrutto da un incendio doloso lo scorso anno.
Heritage disciplines
#SaveFaragola
Literature
History
Meet these tourists, discover, and share




Book
Invite friends and save money
Route & Starting point
What did others say about the tour?
Ho partecipato ad una serata piacevole e molto ricca di cultura e di arte presenti a Campi Salentina.
From: Ugo on Aug 24 2018
#campisalentina
Last viewed by you
Others also booked
Available Guides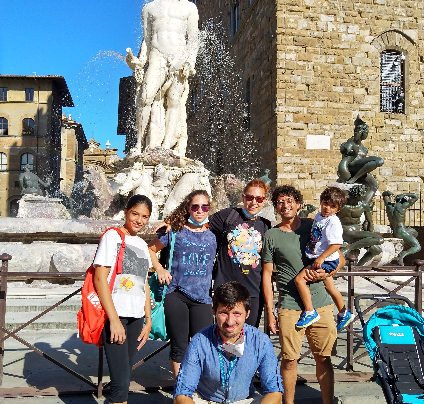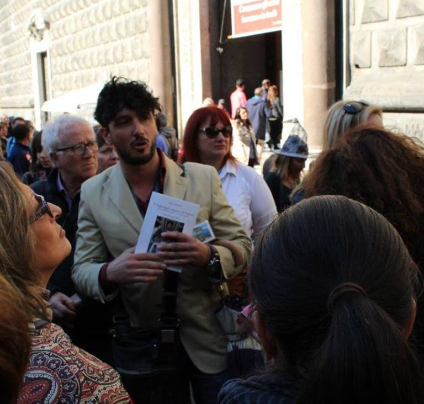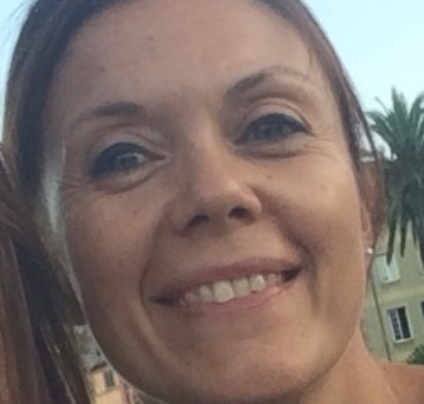 Most recent supporters