Guido
Share a tour and enjoy heritage with others
Enjoy heritage with new friends
How Guido Works
Most popular tours
Available Guidos
Milano olimpionica: 2000 anni di battaglie sul campo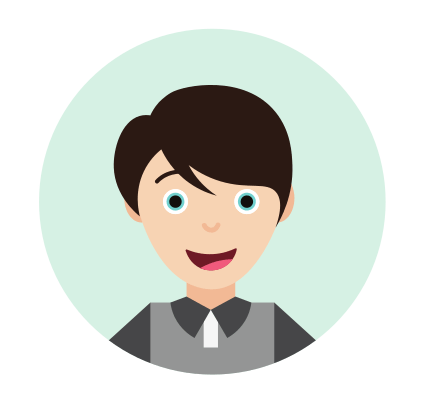 Guida Guido
Viaggio nel tempo nello sport ambrosiano dai gladiatori,agli aurighi, da Napoleone a Meazza: eroismo, vittorie, amori proibiti e immortalità
Highlights
Violenza, eroismo e amori proibiti in porta Ticinese?
Teatro di corse e tafferugli in corso Magenta?
Battaglie navali e partite di calcio epocali al parco Sempione?
Le sfide e gli sport, benedetti da inquietanti divinità pagane?
Description
MEZZI PUBBLICI X LUOGO D'INCONTRO: linea verde metropolitana, fermata S. Ambrogio + autobus 94 (2 fermate: colonne di S. Lorenzo) Costi supplementari: TORRI E MURA DEL CIRCO + MUSEO ARCHEOLOGICO Corso magenta 15 BIGLIETTERIA: Intero € 5, ridotto (3 < 18, > 65anni) da regolare sul posto.
Heritage disciplines
Archeological
Architecture
Arts
Meet these tourists, discover, and share





Book
Invite friends and save money
Route & Starting point
What did others say about the tour?
From: GLORIA on May 27 2016
Un #tourdachampions dicevano. Così è stato. Contenuti epici e un continuo rimando al presente ti fanno entrare nel vivo della storia. Guida eccentrica e talentuosa. Un carro armato. La Menabrea alla fine ti rinfranca e ti fa fare nuovi amici.
From: Ilario on May 19 2016
La visita all'anfiteatro, al museo archeologico e per ultimo all'arena civica di Milano grazie alla preparazione di Marco è stata molto istruttiva, molto interessante, coinvolgente e piacevole. Darei come voto un bel dieci
From: Michele on May 27 2016
#archeologia
Last viewed by you
Others also booked
Available Guides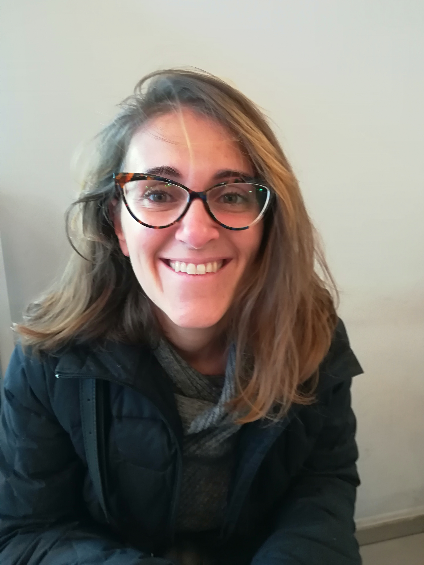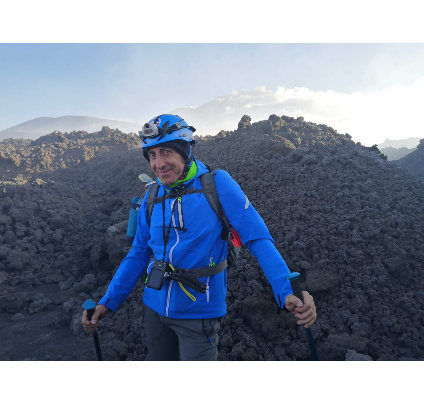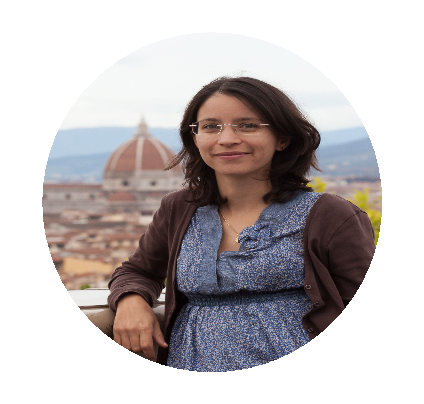 Most recent supporters