Guido
Share a tour and enjoy heritage with others
Enjoy heritage with new friends
How Guido Works
Most popular tours
Available Guidos
Discovering the city centre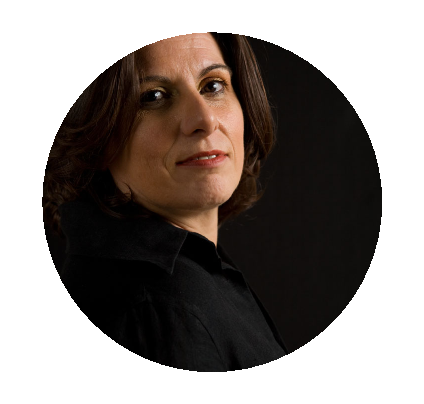 Clementina Favalesi
Discovering the city centre: from the elengant Piazza San Fedele to Bramante's masterpiece. A walk through the Galleria and its cafés ...
Highlights
Where does Contemporary Art meet the Renaissance?
Tromp l'oeil or ...Art?
.
.
Description
Meeting point: Piazza Scala in front the Marchesino café (beside La Scala Theatre main entrance). Multilingual tour.
Meet these tourists, discover, and share




Book
Invite friends and save money
Route & Starting point
#Art
Last viewed by you
Others also booked
Available Guides