Guido
Share a tour and enjoy heritage with others
Enjoy heritage with new friends
How Guido Works
Most popular tours
Available Guidos
Alla scoperta dello spirito"burlone" fiorentino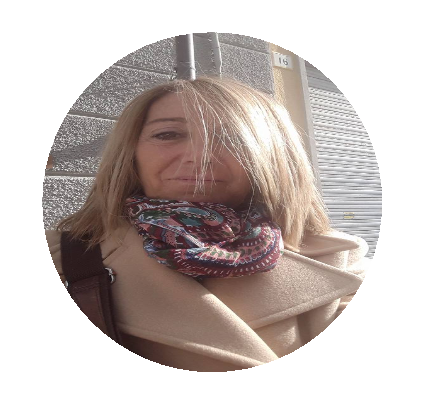 Francesca Di Mauro
Firenze dove essere "bischeri "è un peccato imperdonabile. Scopriamo quello spirito tutto fiorentino dove sarcasmo e ironia si fondono.
Highlights
Sapete da dove viene il termine"bischero" ?
Facebook fu inventata dai Medici.Lo sapevate ?
Quanti siete, dove andate ? Un fiorino.......
Meglio un morto in casa che.........?
Meet these tourists, discover, and share





Book
Invite friends and save money
#"curiosa"
Last viewed by you
Others also booked
Available Guides