Guido
Share a tour and enjoy heritage with others
Enjoy heritage with new friends
How Guido Works
Most popular tours
Available Guidos
Campíe di luce: la storia di un popolo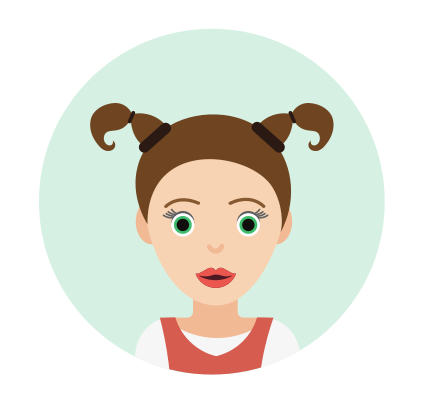 Floriana Maci e Francesca D Urso
Visita guidata tematica all'ombra dei monumenti, vicoli e piazze. D'improvviso il racconto si fa fiaba.
Highlights
Quando il racconto si fa fiaba?
Quali monumenti visiteremo?
Description
Si gioca con le parole e con i fatti e si rivivono scene e personaggi del tempo che fu. Al termine della visita, per chi avesse piacere di continuare l'esperienza, sarà possibile condividere un momento conviviale presso un locale tipico e caratteristico in conformità con il tour appena concluso. La consumazione non è inclusa nella tariffa.
Meet these tourists, discover, and share




Book
Invite friends and save money
Route & Starting point
What did others say about the tour?
Ho partecipato ad una serata piacevole e molto ricca di cultura e di arte presenti a Campi Salentina.
From: Ugo on Aug 24 2018
#campisalentina
Last viewed by you
Others also booked
Available Guides