Guido
Share a tour and enjoy heritage with others
Enjoy heritage with new friends
How Guido Works
Most popular tours
Available Guidos
Alla scoperta del cimitero di Père Lachaise: sogno o son desto?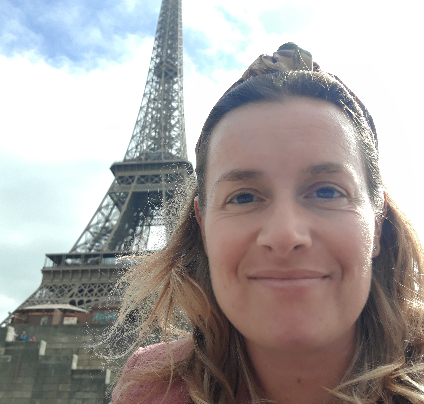 Emanuela de Camillis
Max. 45
2h 30m
Historical monument
it
Un'immersione nella storia recente e passata, una visita inusuale e immancabile a Parigi per conoscere uno dei luoghi più amati dai parigini
Highlights
Perché un cimitero è diventato uno dei luoghi preferiti dai parigini?
Quante storie d'amore si nascondono al Père Lachaise?
Vi va di incontrare le personalità che ammirate?
Musica, letteratura, arte, cinema, scienza: cosa preferite?
Meet these tourists, discover, and share





Book
Invite friends and save money
What did others say about the tour?
Super! Guida preparata e molto piacevole. Tour interessante e con risvolti inaspettati. Compagni di viaggio divertenti. Un bel modo di vivere un pomeriggio parigino all'insegna della cultura.
From: Francesca on Aug 05 2016
Davvero emozionante e suggestivo, grazie anche ad una guida preparata e capace di coinvolgere nella visita
From: luca on Aug 04 2016
#natura
Last viewed by you
Others also booked
Available Guides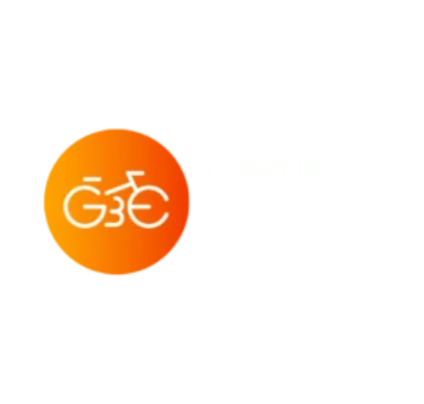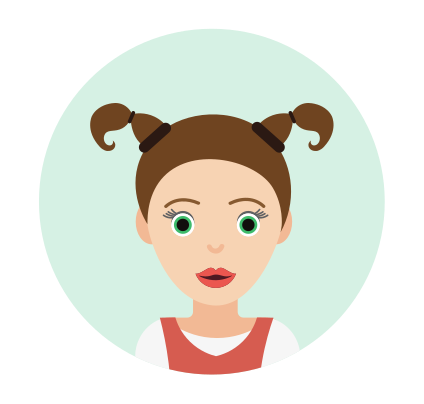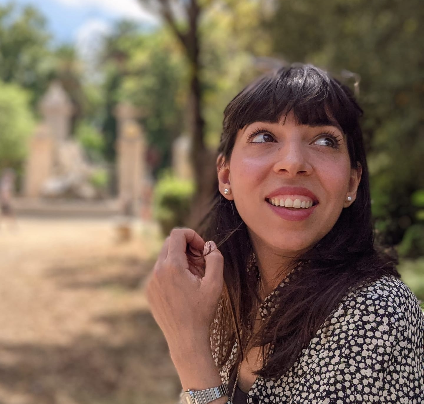 Most recent supporters