Guido
Share a tour and enjoy heritage with others
Enjoy heritage with new friends
How Guido Works
Most popular tours
Available Guidos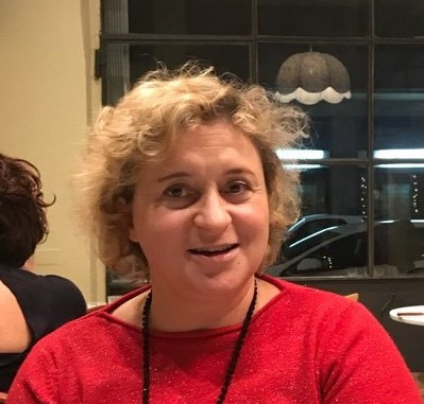 marta candiani
Max. 15
1h
Museum, exhibition
en
A 1 hour guided visit in English to Leonardo's masterpiece The Last Supper, inclusive of Last Supper ticket.
Highlights
cosa sono i "moti dell'animo" di Leonardo?
se non è un affresco, come è stato dipinto?
Description
A chance to look upon an absolute artistic masterpiece from a different perspective – without forgetting the historical and religious context which saw its creation. The visit features a few preparatory sketches and a selection of paintings with similar iconographic themes, allowing us to compare them with Leonardo's work. These elements, together with an overview of the artist's studies and of his time and age, can aid us in understanding the deeply religious significance of this masterpiece, and its novelty on the composition and the pictorial levels.
Meet these tourists, discover, and share





Book
Invite friends and save money
Route & Starting point
#arte
Last viewed by you
Others also booked
Available Guides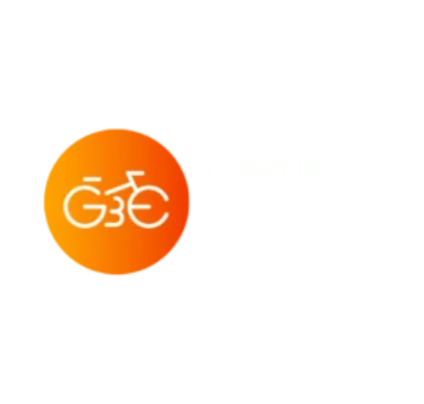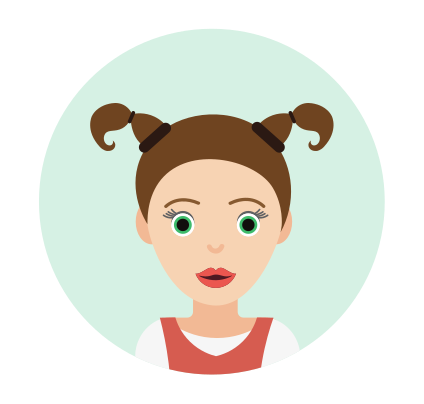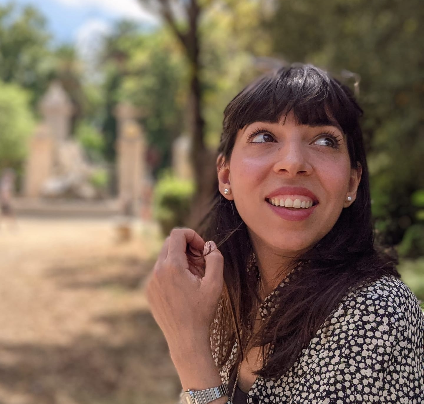 Most recent supporters