Guido
Share a tour and enjoy heritage with others
Enjoy heritage with new friends
How Guido Works
Most popular tours
Available Guidos
Let's discover the soprano voices of the theater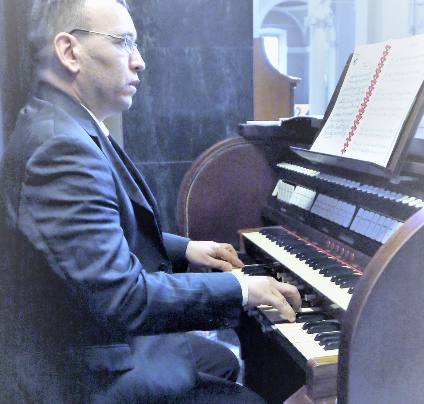 Fabio Tranchida
Max. 30
1h 30m
Museum, exhibition
en
The women who made the Scala great
Highlights
Many divas were lovers of composers themselves, for example?
Were Callas and Tebaldi rivals?
Can sopranos also be men?
Will we see musical instruments?
Description
The Teatro alla Scala is the most famous opera house in the world. His name is linked to Rossini, Donizetti, Bellini, Verdi and Puccini that is the greatest composers. Throughout the 1800s and 1900s the greatest singers passed on this stage. The adjoining museum was created in the early 1900s thanks to the acquisition of the Sambon collection and gradually got richer and richer. The visit focuses on the objects, paintings, musical instruments that adorn the rooms rearranged in 2004 by the director Pier Luigi Pizzi. We will travel from the 1778 date of the inauguration with an opera by Salieri to the great successes with Callas and Tebaldi, Nureyev's ballets and Strelher's direction. It will also be possible to visit the foyer of the neoclassical style theater where the public is entertained during the breaks and see the historical hall of the theater stopping in some boxes open for visitors. We will also visit the outside of the theater to understand on which "sacred" place Piermarini's building stands. An unmissable visit. Entrance to the Scala Museum is not included in the visit. Ticket prices: Adults: € 9 Concessions: € 6 Groups min. 15 people, Students over the age of 12, Over 65s, Touring Club, FAI, Visitors with a ticket from Gallerie d'Italia Free: Under 12s, Disabled visitors, Guides, ICOM members, Members of the armed forces in uniform, Teatro alla Scala Season ticket holders, Holders of Abbonamento Musei Lombardia
Meet these tourists, discover, and share





Book
Invite friends and save money
Route & Starting point
What did others say about the tour?
Bravissimo e appassionato ha trasmesso cultura e curiosità delle grandi storie e retroscena dell'opera lirica italiana.
From: Silvia on Aug 28 2019
Wonderful tour! The guide was very good and competent! He explained the story of the theater in an excellent way. I recommend the tour to everyone!
From: Chiara on Aug 22 2019
#Architecture
Last viewed by you
Others also booked
Available Guides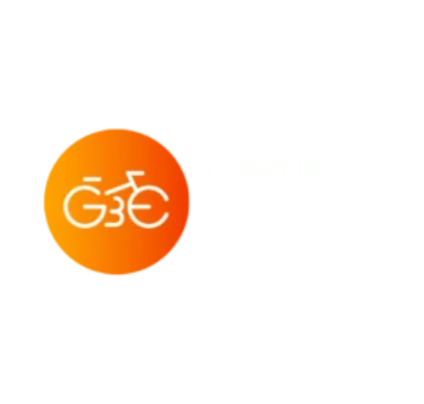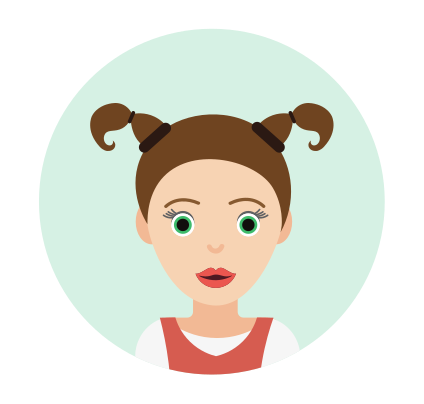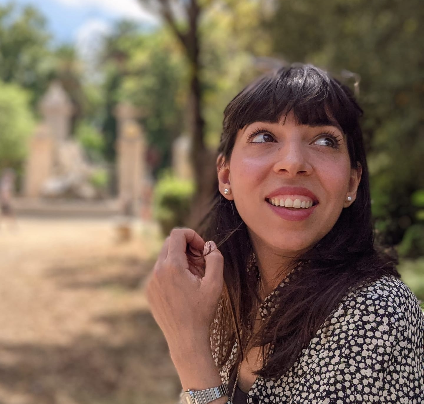 Most recent supporters