Guido
Share a tour and enjoy heritage with others
Enjoy heritage with new friends
How Guido Works
Most popular tours
Available Guidos
Villa della Regina, storie al femminile nella Torino barocca!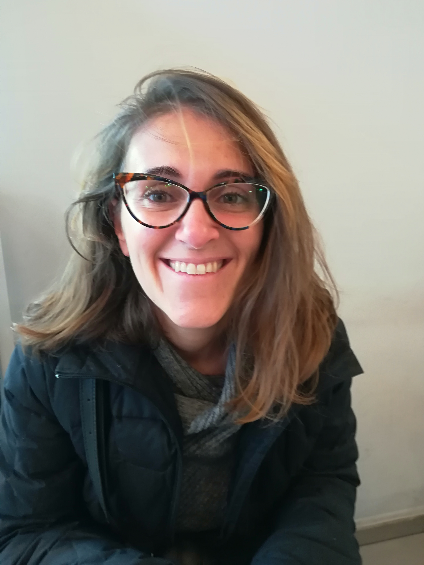 Francesca Stagni
Max. 24
2h
Museum, exhibition
it
Scopriamo la villa più elegante del torinese per ripercorrere le storie di donne famose in una sublime cornice barocca
Highlights
Sai dove si trova uno dei rari vigneti urbani d'Europa?
Sai qual è stata la prima Regina di Casa Savoia?
Sai come si chiama il vino della Collina di Torino?
Sai che cos'è un gabinetto cinese?
Description
Non ci sono solo Palazzo Reale e la Reggia di Venaria, per andare al cuore della storia della città l'ideale è godere di una visita guidata fra le sale della famosa Villa della Regina di Torino! Gioiellino architettonico della collina torinese, ideato nel Seicento e frequentato prevalentemente da nobildonne dell'epoca barocca, la villa è custode di storie e segreti di regine e principesse! E la passeggiata nei giardini ci permetterà di raccontare curiosità e godere dello splendido panorama sul centro città! Questa visita prevede il pagamento del biglietto di ingresso! Intero 5,00 Euro Ridotto 2,00 Euro per i ragazzi dai 18 ai 25 anni Gratuito per: minori di 18 anni; docenti delle scuole italiane pubbliche e private paritarie con presentazione della certificazione del proprio stato di docente; studenti delle facoltà di Architettura, Lettere e Filosofia; titolari dell'Abbonamento Musei e Torino+Piemonte Card; personale MiBACT; membri ICOM; giornalisti muniti di tessera professionale; persone con disabilità e relativi accompagnatori.
Heritage disciplines
Architecture
Arts
History
Meet these tourists, discover, and share





Book
Invite friends and save money
What did others say about the tour?
La visita guidata a Villa della Regina si è rivelata da subito molto interessante: tra storie di dame, elementi barocchi e visuali mozzafiato sulla città, ho avuto modo di scoprire un angolo nuovo di Torino che non avevo mai considerato prima. Inoltre, la nostra guida, Francesca, si è rivelata preparatissima ed è riuscita a tenere viva l'attenzione dal primo all'ultimo minuto.
From: Francesca on Sep 17 2019
Un'esperienza ricca di spunti interessanti anche per chi come me aveva già visitato questo luogo. C'è sempre qualcosa da scoprire e Francesca è stata bravissima a raccontare qualche aspetto inedito di Villa della Regina. :)
From: Alessandra on Sep 17 2019
#amore
Last viewed by you
Others also booked
Available Guides