Guido
Share a tour and enjoy heritage with others
Enjoy heritage with new friends
How Guido Works
Most popular tours
Available Guidos
The Court of Miracles , that reminds you something ?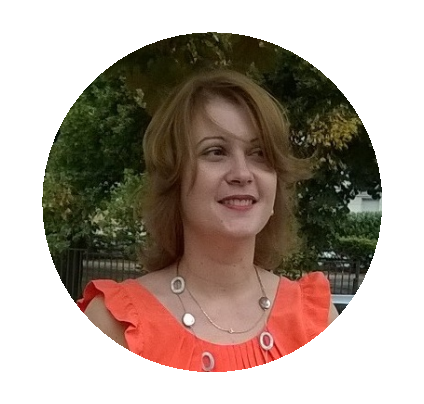 Sylvie Raout
Max. 25
1h 30m
Urban walk
en
The Court of Miracles, legend of the novels of our childhood! We'll seek the traces : ghosts of thieves, of beggars, etc.
Highlights
Do you know French literature classics?
What is a " Bobo " ?
Where died Henry IV , the favorite French king ?
Where to eat the best Rum Baba of Paris ?
Description
A little review of "Notre Dame de Paris " by Victor Hugo might be useful ! :-)
Heritage disciplines
Archeological
Architecture
Arts
Meet these tourists, discover, and share





Book
Invite friends and save money
#Ages
Last viewed by you
Others also booked
Available Guides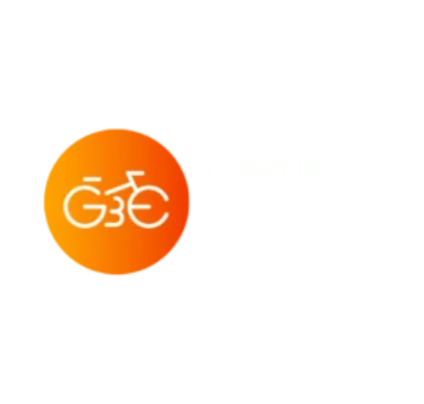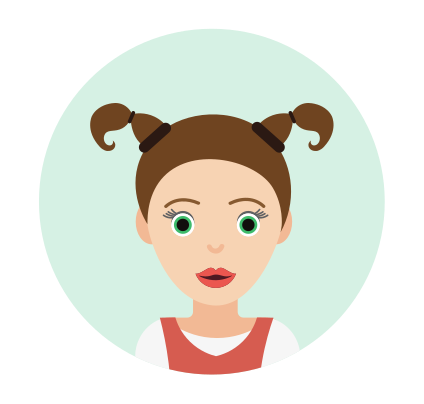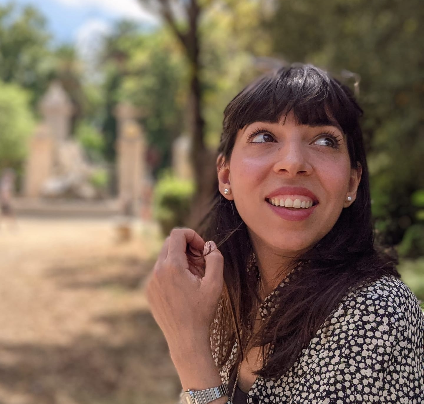 Most recent supporters