Guido
Share a tour and enjoy heritage with others
Enjoy heritage with new friends
How Guido Works
Most popular tours
Available Guidos
I segreti delle chiese romaniche di Pavia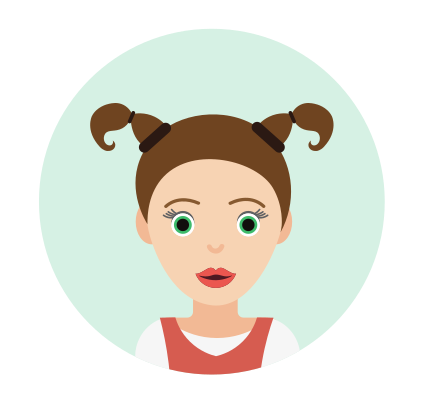 Anna Balduini
Visita alle tre più famose chiese romaniche di Pavia: S. Pietro in Ciel D'Oro, San Teodoro e San Michele Maggiore.
Highlights
Dove si trovano le reliquie del famoso re longobardo Liutprando?
Perchè Sant'Agostino riposa a Pavia?
Qual è l'opera più antica presente nella chiesa di San Michele?
Chi era San Teodoro?
Heritage disciplines
Architecture
Arts
Literature
Meet these tourists, discover, and share





Book
Invite friends and save money
Route & Starting point
What did others say about the tour?
Tour molto interessante e stimolante! Bravissima la guida Anna...non mancheremo di certo al prossimo appuntamento!
From: Vito on Sep 30 2018
#architettura
Last viewed by you
Others also booked
Available Guides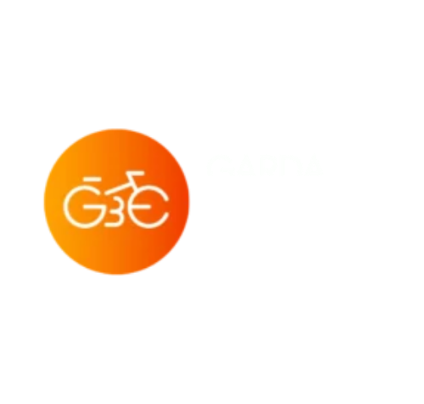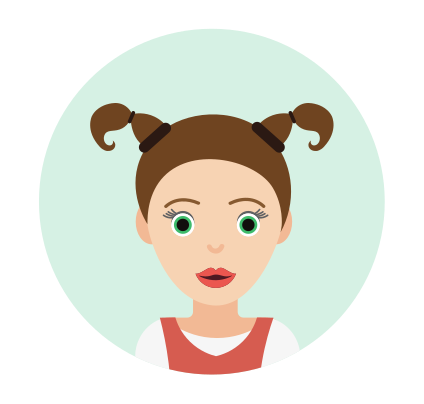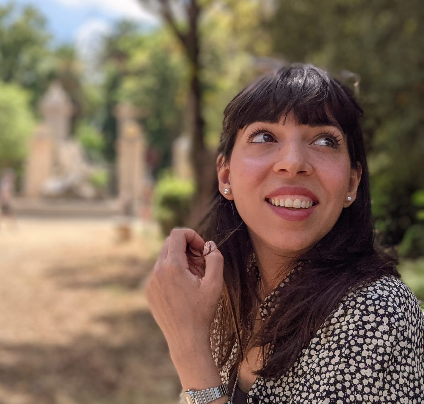 Most recent supporters