Guido
Share a tour and enjoy heritage with others
Enjoy heritage with new friends
How Guido Works
Most popular tours
Available Guidos
Il fantasma del "Ragno" e la chiesa di Santa Perpetua
FRANCESCA MACORATTI
Max. 25
2h
Historical monument
it
Tra sacro e profano, lungo i vigneti del vino di Valtellina, alla scoperta della chiesa di Santa Perpetua e della contrada "Ragno".
Highlights
TAPPA 1 - Le vigne | Perché il vino di Valtellina è soprannominato"eroico"?
TAPPA 2 - Santa Perpetua | Di che anno potrebbe essere la chiesetta di Santa Perpetua, affacciata sulla Basilica di Tirano?
TAPPA 3 - La casa degli spiriti | Perché la contrada Ragno ha questo nome? Cosa centra con essa la casa degli Spiriti?
Meet these tourists, discover, and share





Book
Invite friends and save money
Route & Starting point
What did others say about the tour?
Questo tour credo sia stato uno dei migliori per creatività e preparazione della guida. Sono rimasto veramente entusiasmato dal modo di rapportarsi della guida con noi e con i bimbi... Molto brava, brava Francesca.
From: Sabino on Oct 11 2018
#arte
Last viewed by you
Others also booked
Available Guides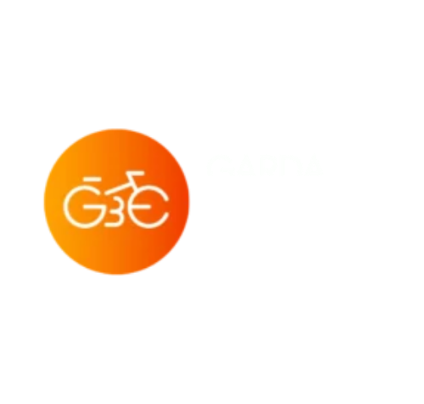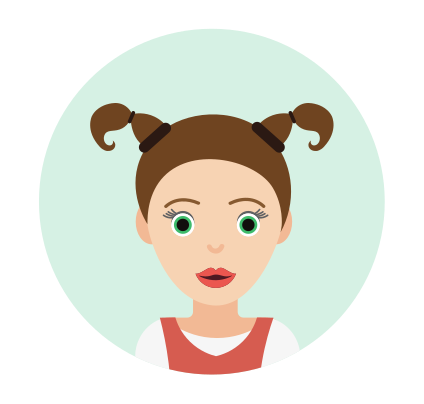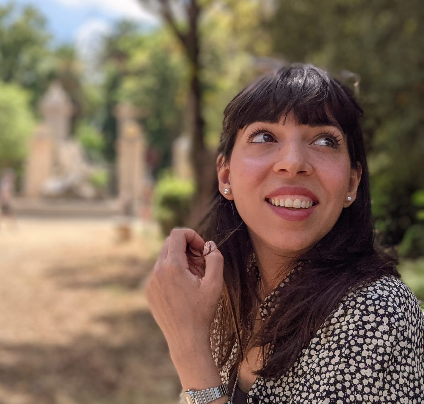 Most recent supporters