Guido
Share a tour and enjoy heritage with others
Enjoy heritage with new friends
How Guido Works
Most popular tours
Available Guidos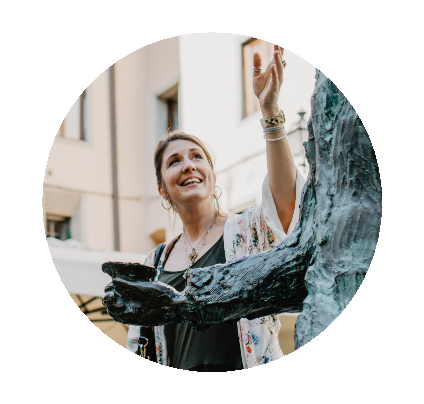 Beatrice Landini
La fondazione di Firenze al tempo dei Romani. Passeggiata guidata alla scoperta di Florentia.
Highlights
Chi ha fondato Firenze?
Dove si trovavano le antiche strutture romane?
Quanto era grande l'antica Florentia?
Description
Scopri le origini di Firenze, dove è iniziato il viaggio dello sviluppo di quella che diventerà secoli dopo la culla del Rinascimento! Vedremo le impronte che i Romani hanno lasciato nella città e scenderemo nei sotterranei di Palazzo Vecchio che nascondono l'antico teatro (prezzo del biglietto non incluso in tariffa, 4€). TAVERNA. La visita terminerà con un bicchiere di Chianti o un Negroni al Chiaroscuro Cafè (consumazione non compresa nella tariffa). Questo momento conviviale sarà animato da un educational in cui alcuni membri dell'associazione Travel Blogger Italia dispenseranno alcune 'dritte' su come raccontare l'esperienza appena vissuta. DIVENTA AMBASCIATORE DI GUIDO. In questo tour lo storyteller sei tu! Metti in pratica i consigli dei bloggers e aiutaci a condividere la tua esperienza di #toursharing prima dopo e durante raccontando sui tuoi canali social l'evento a cui partecipi. Fallo utilizzando l'hashtag #patrimonioinprimafila e #toursharing.
Heritage disciplines
Archeological
Architecture
Arts
Meet these tourists, discover, and share





Book
Invite friends and save money
What did others say about the tour?
Super tour! Bravi!!
From: Sandra on Sep 21 2018
#archaeology
Last viewed by you
Others also booked
Available Guides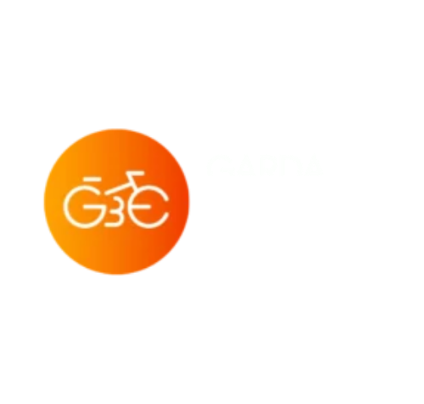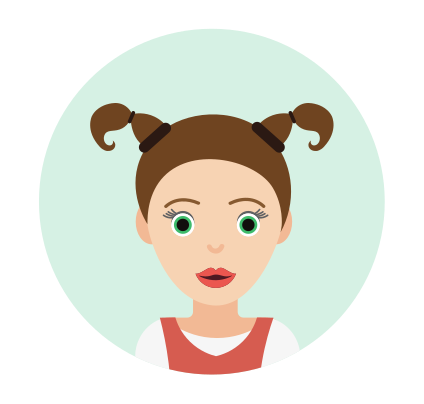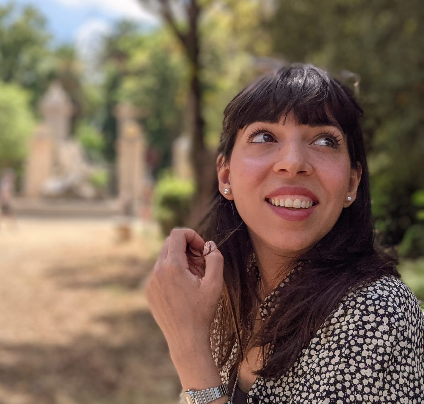 Most recent supporters